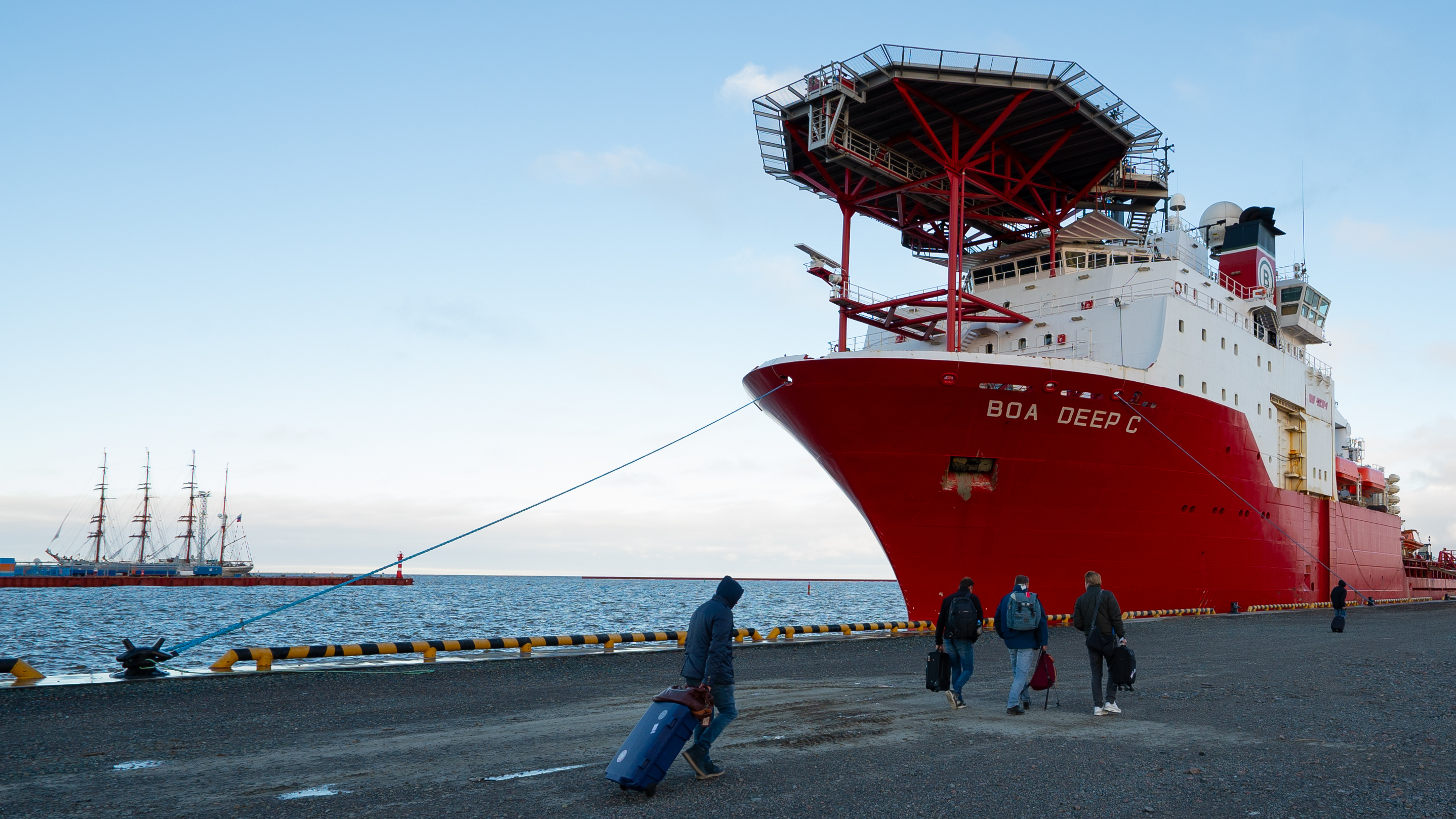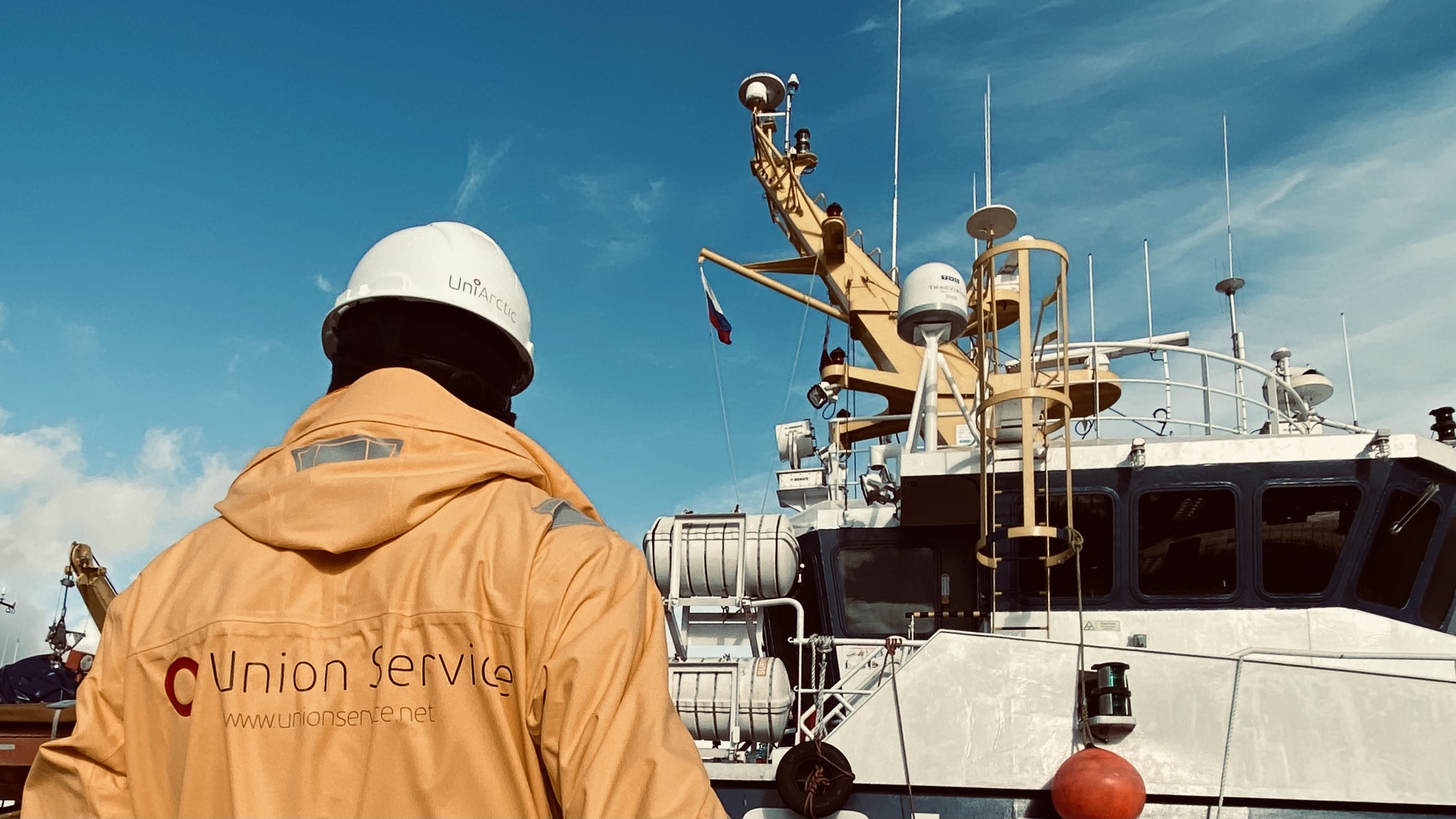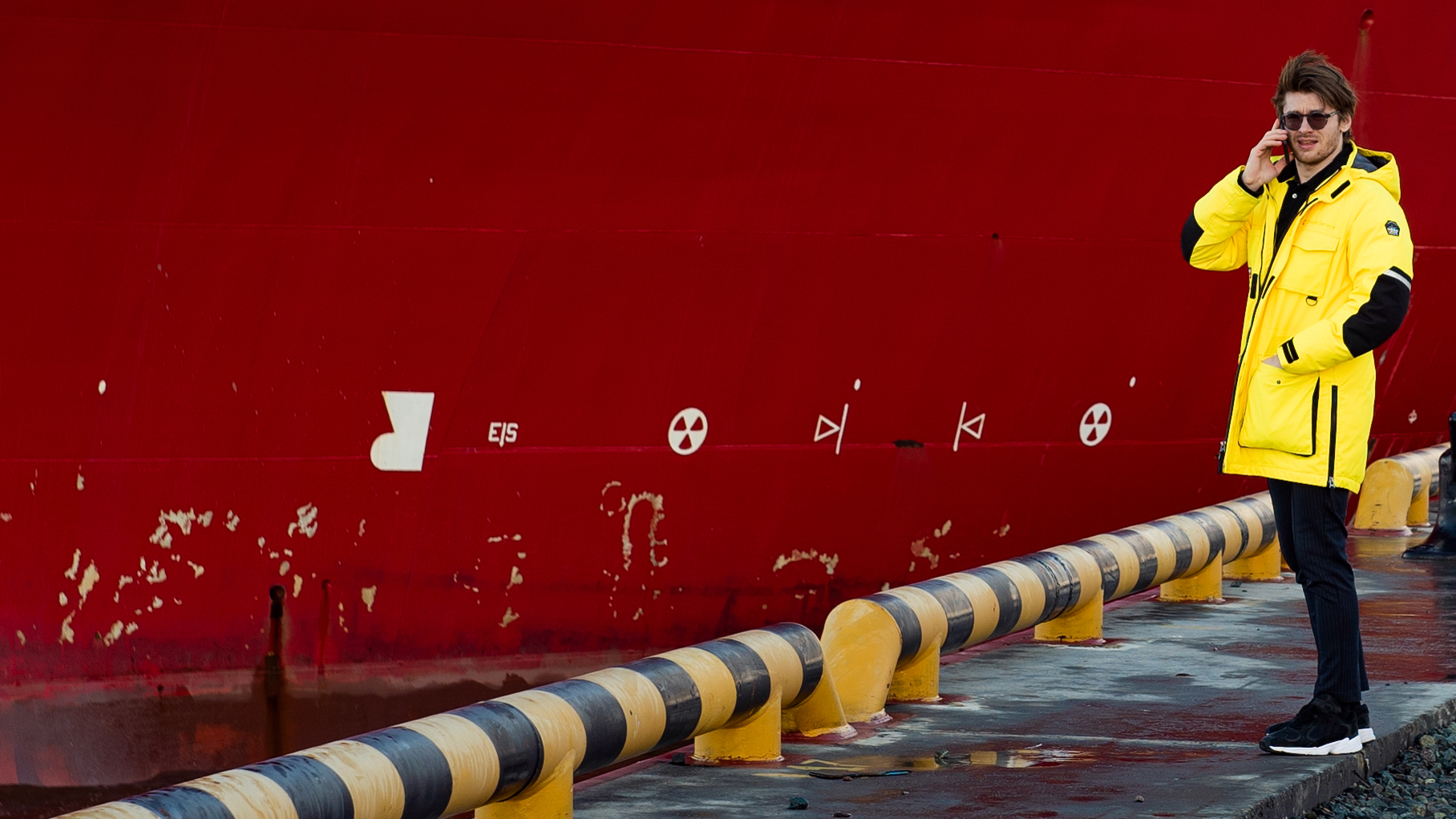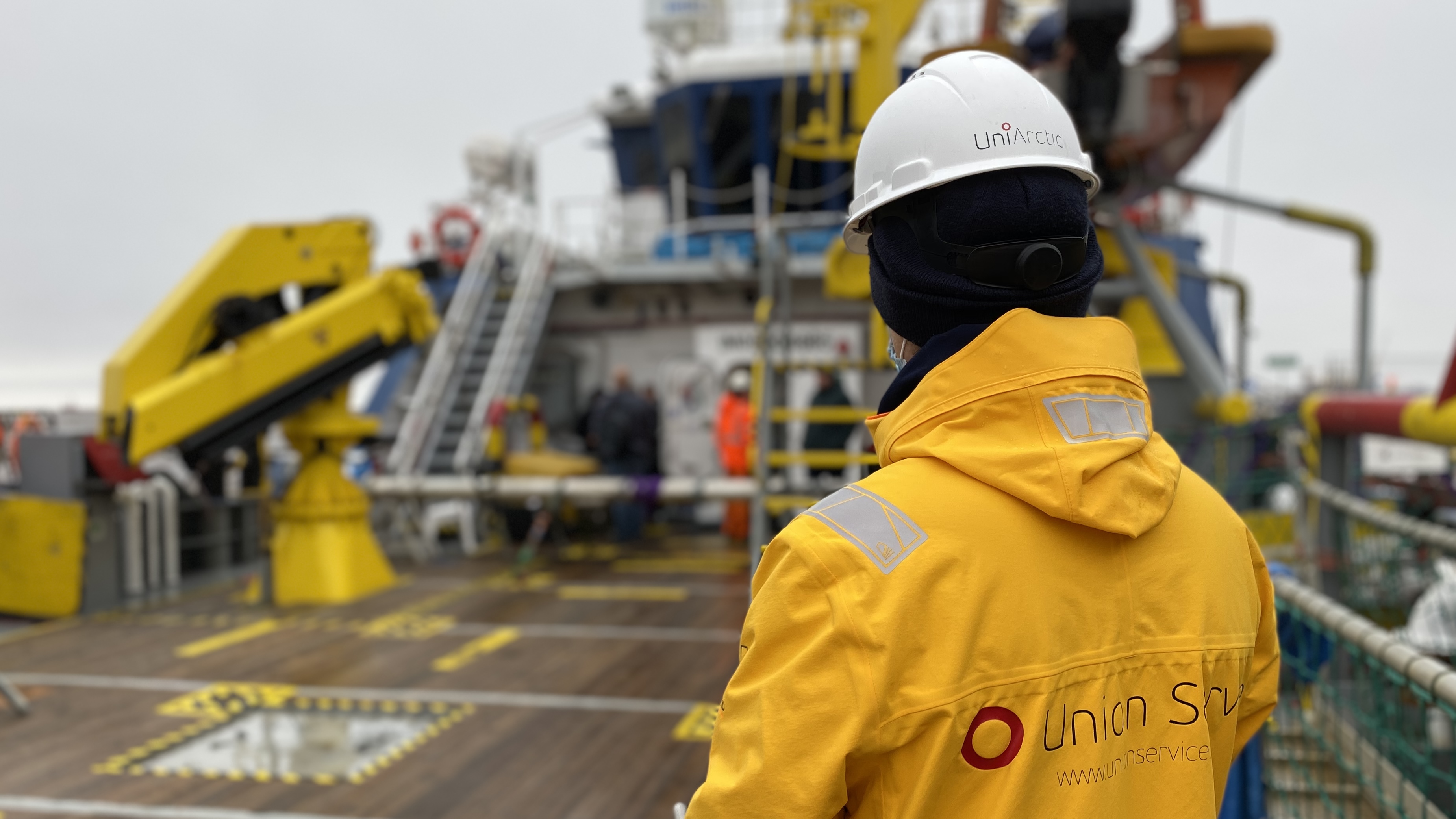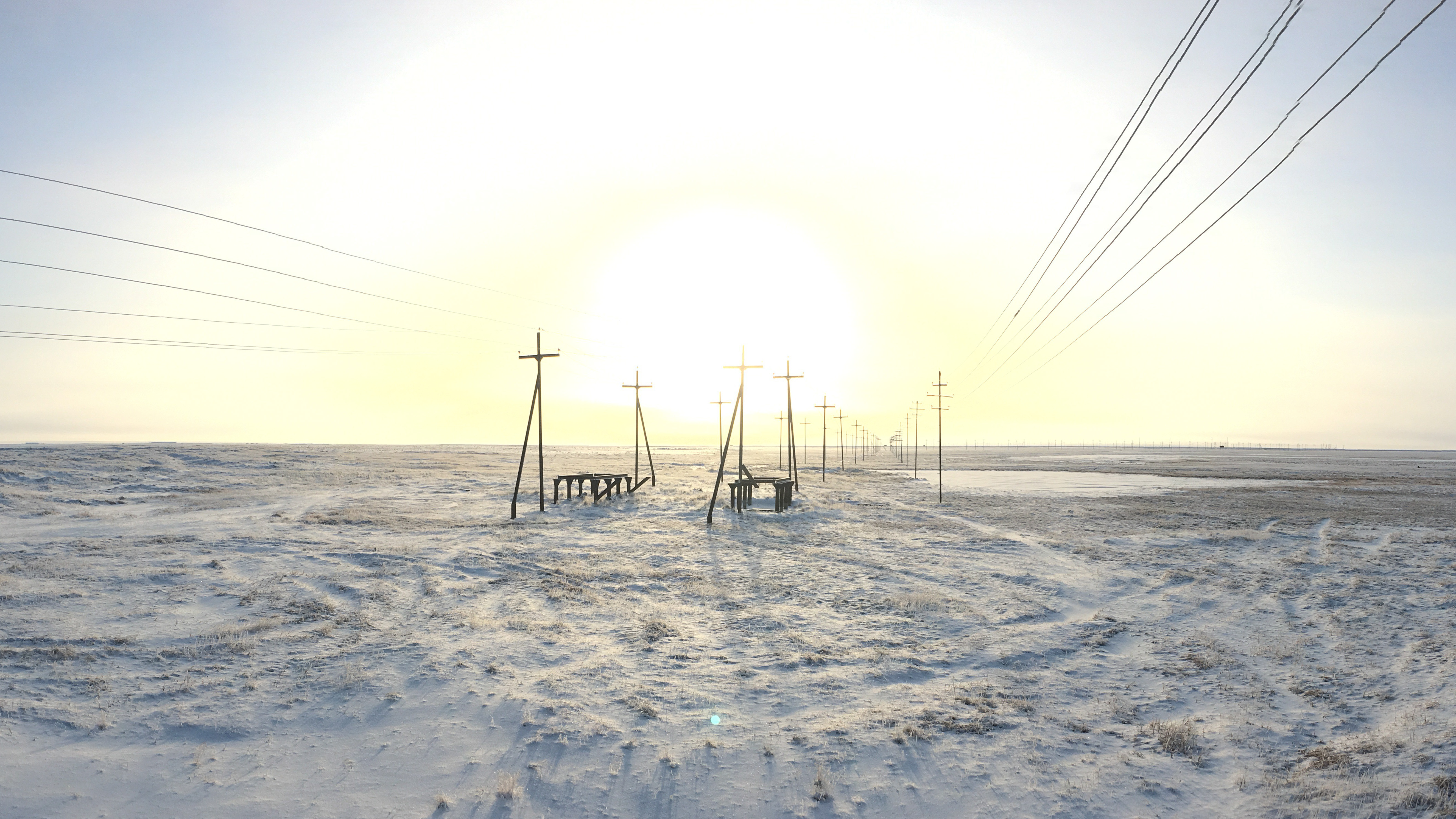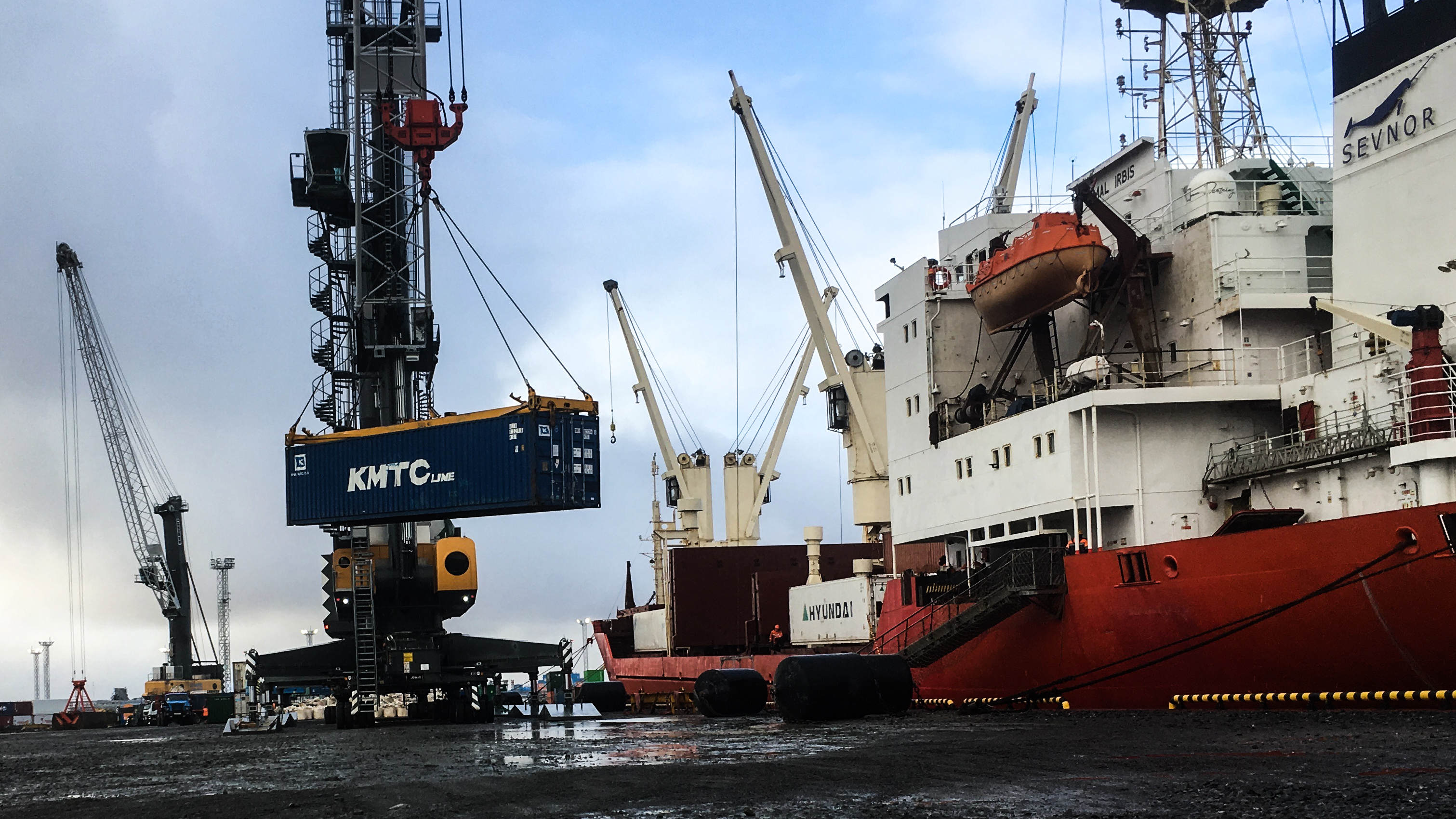 UniArctic
UniArctic can provide unique services on project management and logistics in the territory of the Arctic area of Russia. The company representatives study the service market in detail in order to offer you the best solution for the most unusual tasks. The geographic conditions of the North often make it complicated to implement the planned works, but we are ready to solve any issues you might have. UniArctic cares about every client and provides high-quality services even in remote corners of the Arctic. Our team of professionals who execute your project within the clearly stipulated timescale. Our customers are large companies such as JDN, DEME, Bluewater, Renaissance Heavy Industries, Saren, RenDetal, and Velesstroy
An integrated solution for your tasks
Not just transport, but comprehensive arrangement of work! Not just accommodation, but its comprehensive management!
Dealing with reliable suppliers
Over the years of operations, we have formed a list of bona fide contractors working throughout the Russian Arctic.
Promptness
In the shortest possible time, you will be offered the best cooperation terms.
24/7
Uni Arctic is your personal team for your project. Win-Win.
Cost reduction
We will choose the most advantageous option for your budget from our accumulated database of counterparties.
Our experience saves your time!
We know the Arctic and can prepare any project within a shorter time period.
Easy management
We will establish a single control center for you to easily manage your project.