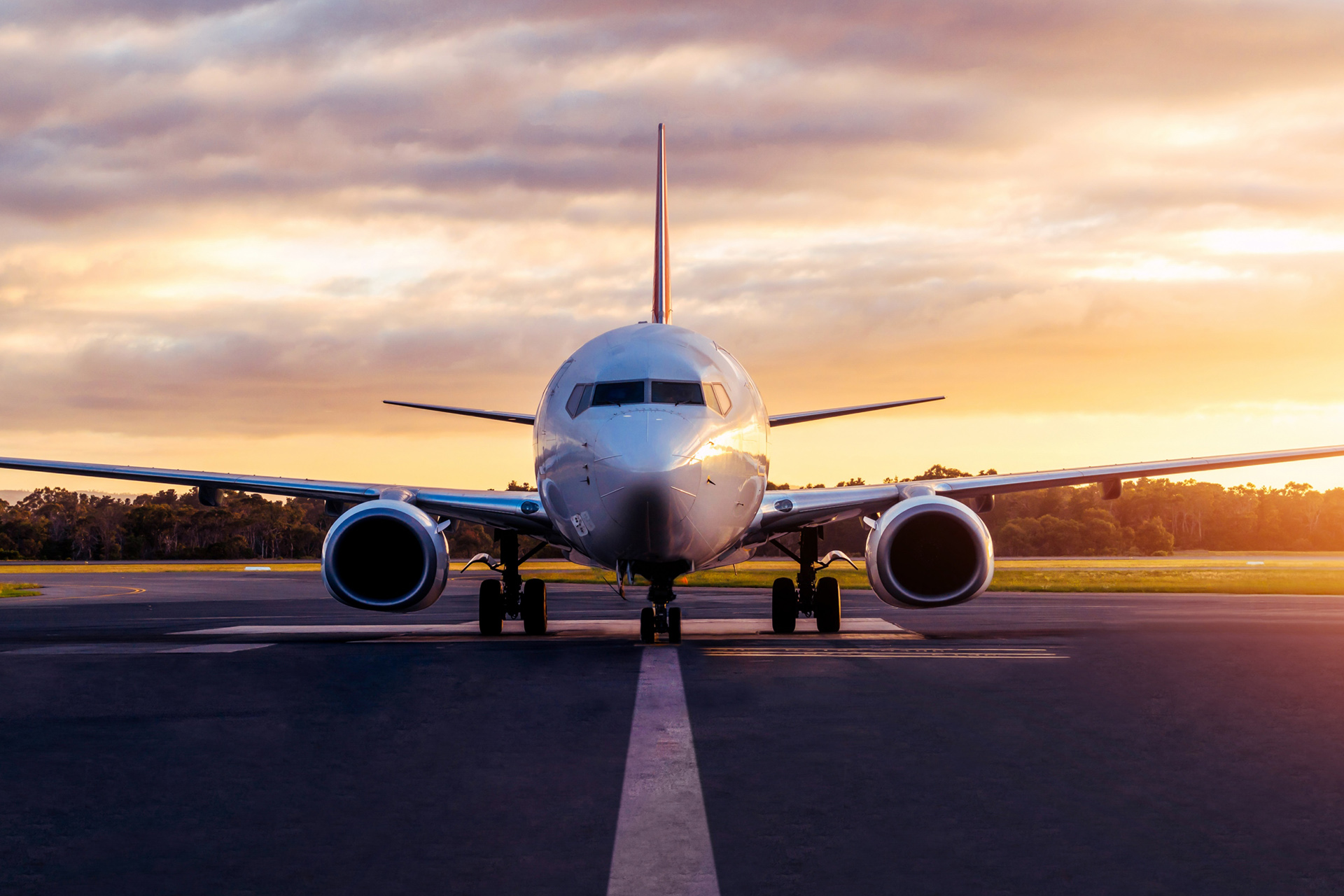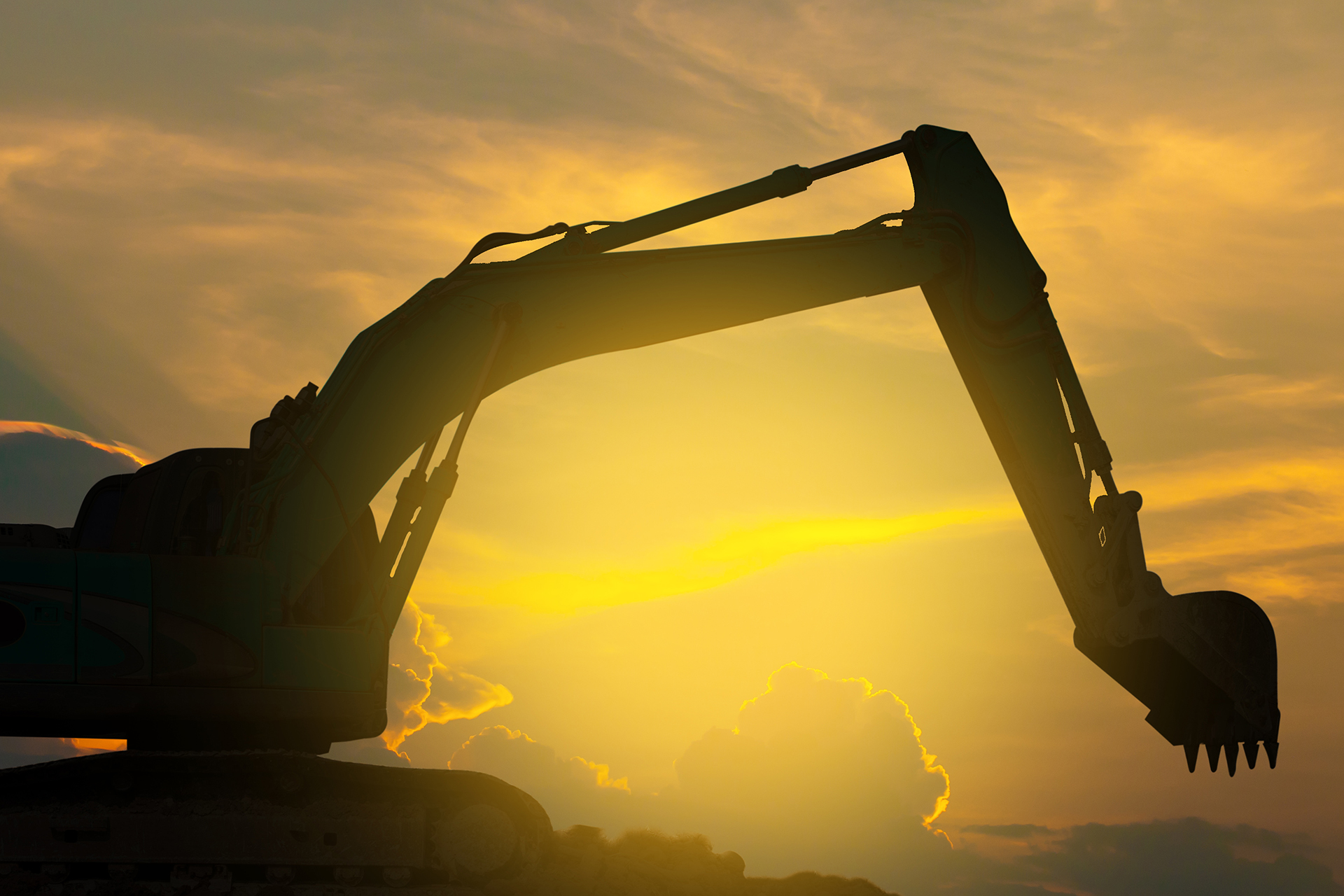 UniTech
UniTech offers a full set of activities for providing passenger cars, buses, and special machinery – everything to ensure uninterrupted implementation of your project in the Far North environment. In large-scale projects, a big challenge is recruiting staff, their transportation, and ensuring the availability of necessary machinery at the workplace. We use own machinery fleet and equipment of our partners to provide quality services to our customers even in the most difficult climatic environment. Our customers are large companies such as JDN, DEME, Bluewater, Renaissance Heavy Industries, Saren, RenDetal and Velesstroy.
An integrated solution for your needs
Not just vehicles and machinery, but comprehensive arrangement of work!
Dealing with reliable suppliers
Over the years of operations, we have formed a list of bona fide contractors working throughout the Russian Arctic.
Promptness
We will find the best solution for you in the shortest possible time!
24/7
Unitech is your personal team for your project. Win-Win.
Cost reduction
We will choose the most advantageous option for your budget from our database of counterparties.
Our experience saves your time!
We know the Arctic and can prepare any project within a shorter time period
Easy management
Our machinery is managed through a single center controlled by you.