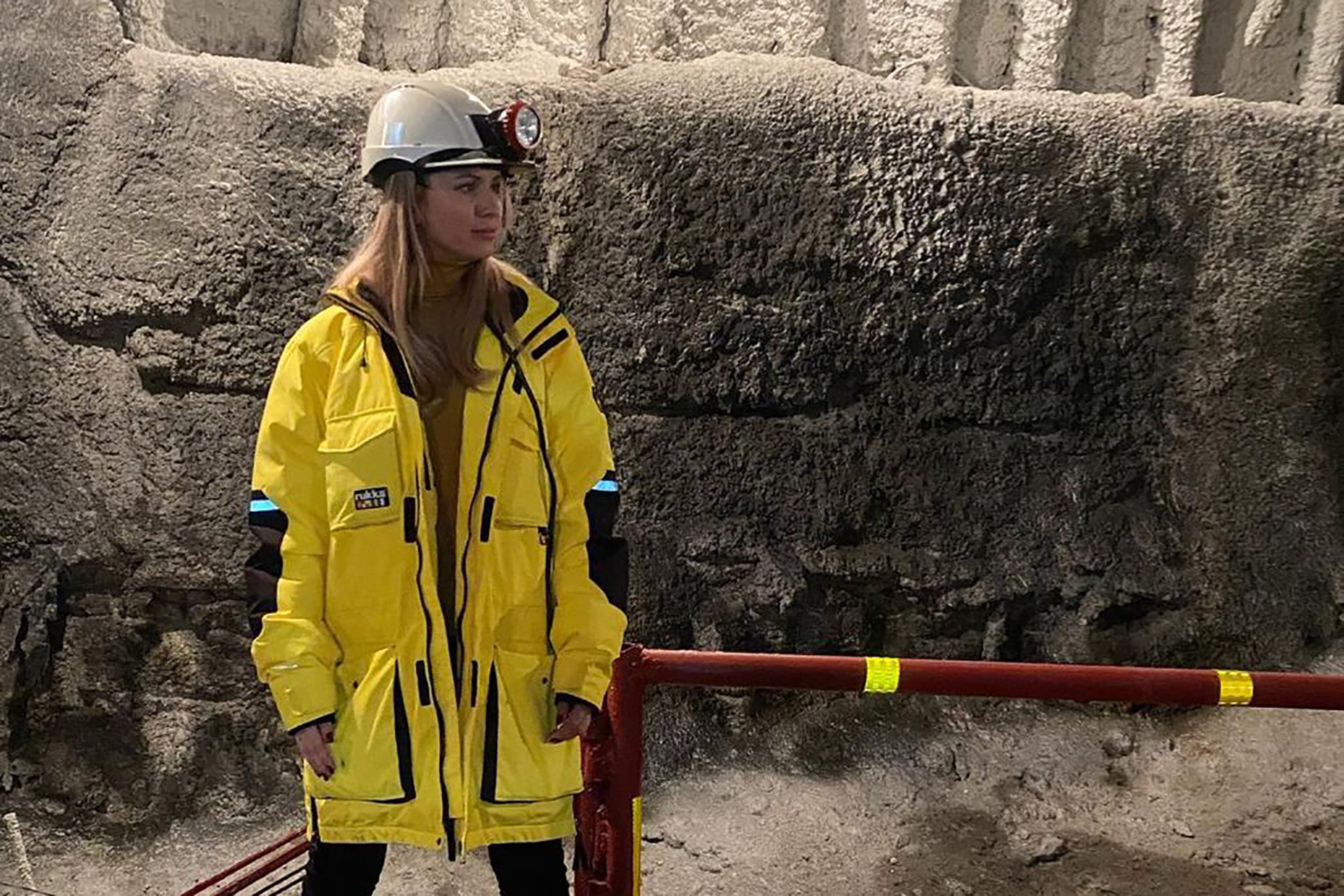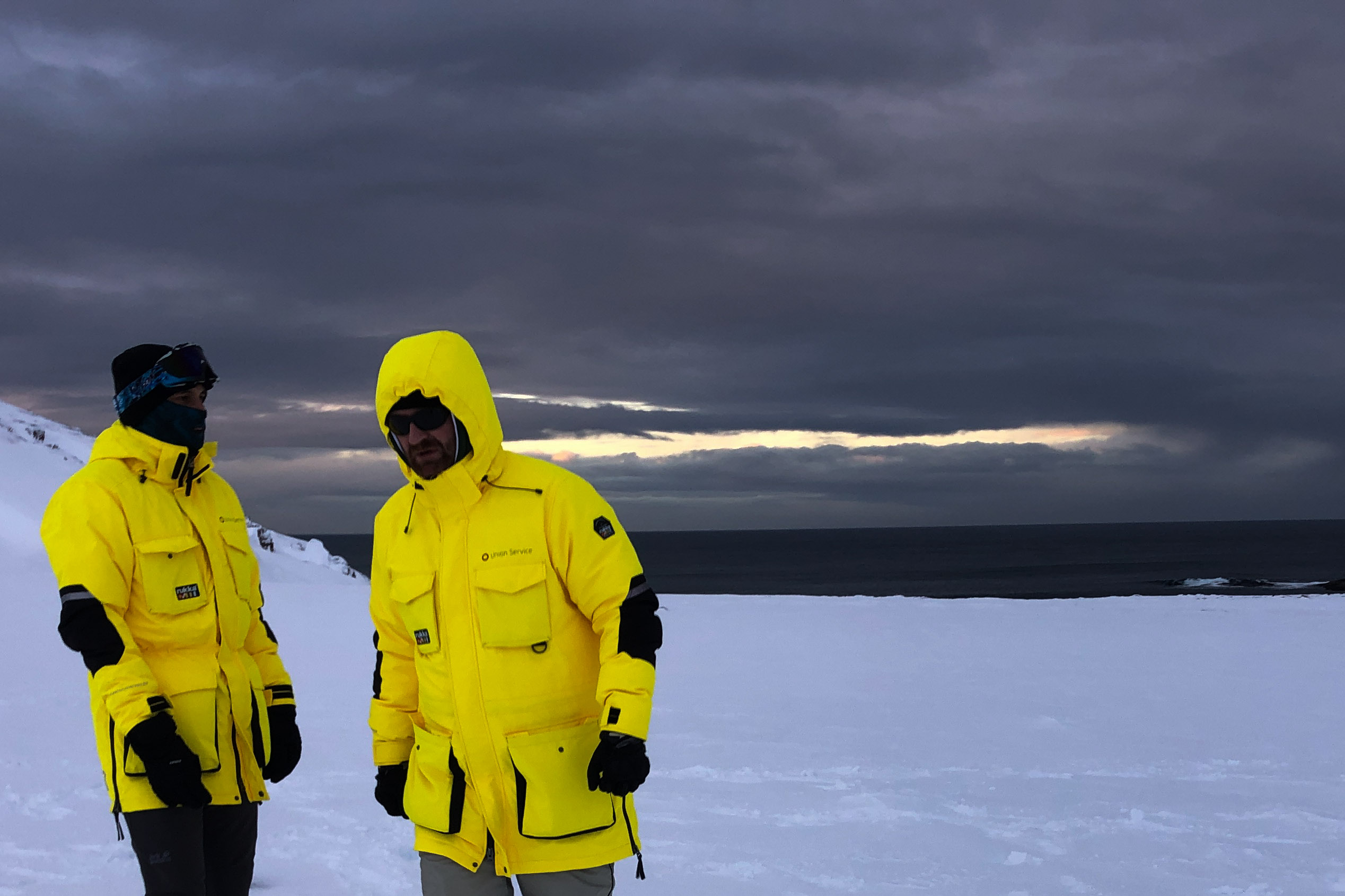 UniFilm
UniFilm - arranges location management and implements feature and documentary movie production project, from Murmansk to Magadan. We work in cities, villages, and even the most remote corners of the Arctic tundra.
Cost reduction.
Our database of suppliers helps select the optimal set of services for your project budget.
Dealing with reliable suppliers
Over the years of operations, we have formed a list of bona fide contractors.
We are your team 24/7
It happens that filming lasts for days. We will be there all this time!
No delays and failures!
We know how important deadlines are for any project, and we know the cost of every lost filming day. With us, everything will be in time, I line with your production schedule!
Trust management
We will bring all our contractors together in contact with location manager of UniFilms for easy management of your project.
Easy management
You will be provided with a single control center for you to easily manage your project.